Myportal.pricechopper.com (Price Chopper Direct Connect) is an employee work log-on portal developed by Price Chopper for managing and monitoring employees and employment data.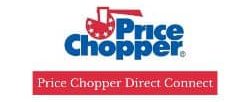 Direct Connect is an online site where Price Chopper Direct Connect Employee Login can find all the job-related details. It also helps them stay on top of any updates sent by the human resources department. Employees working at one of Price Chopper's branches have easy access to the Price Chopper Direct Connect login portal.
The main reason for the reputation of these supermarkets is that they offer a wide variety of departments and products. In addition to the usual foods, there are natural products, plant-based products, gluten-free products, beauty products, and much more.
Reset Price Chopper Employee Account Password?
When someone knows your password and verifies your personal information without telling you. So, you need to change your password by following the steps below.
Open your web browser and visit the Price Chopper direct connection portal, myportal.pricechopper.com/myportal.
Press the button that displays User Management at the far right of the site.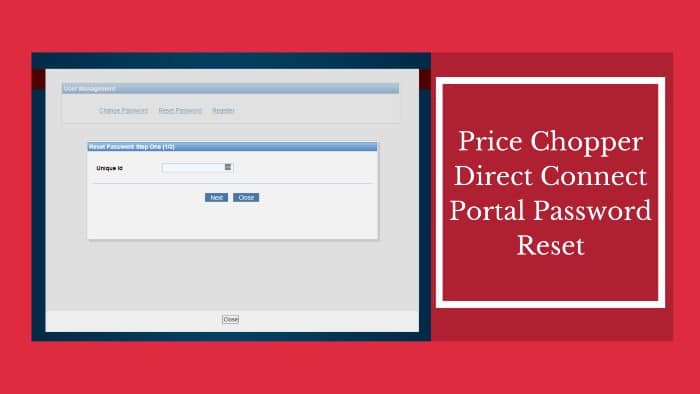 The screen will display a pop-up window.
In this pop-up window, you will see the option to change the password. Click on it.
The screen will display another pop-up window. A unique username, old password, and new password, along with confirmation, are required for the registration process.
After entering all the information, click the Submit button.
Your password has been changed successfully. You can now login to Price Chopper Direct Connect on Price Portal with a new password.
If you need help or customer service from Price chopper, the main source is their website to contact them, my.pricechopper.com is their website, and it is also called Your Teammate Connection. And then, when you log into the Price Chopper Direct Connect login panel, you will need to leave a unique ID or PCDC username or Price Chopper email address for a successful Price Chopper Direct Connect login process.